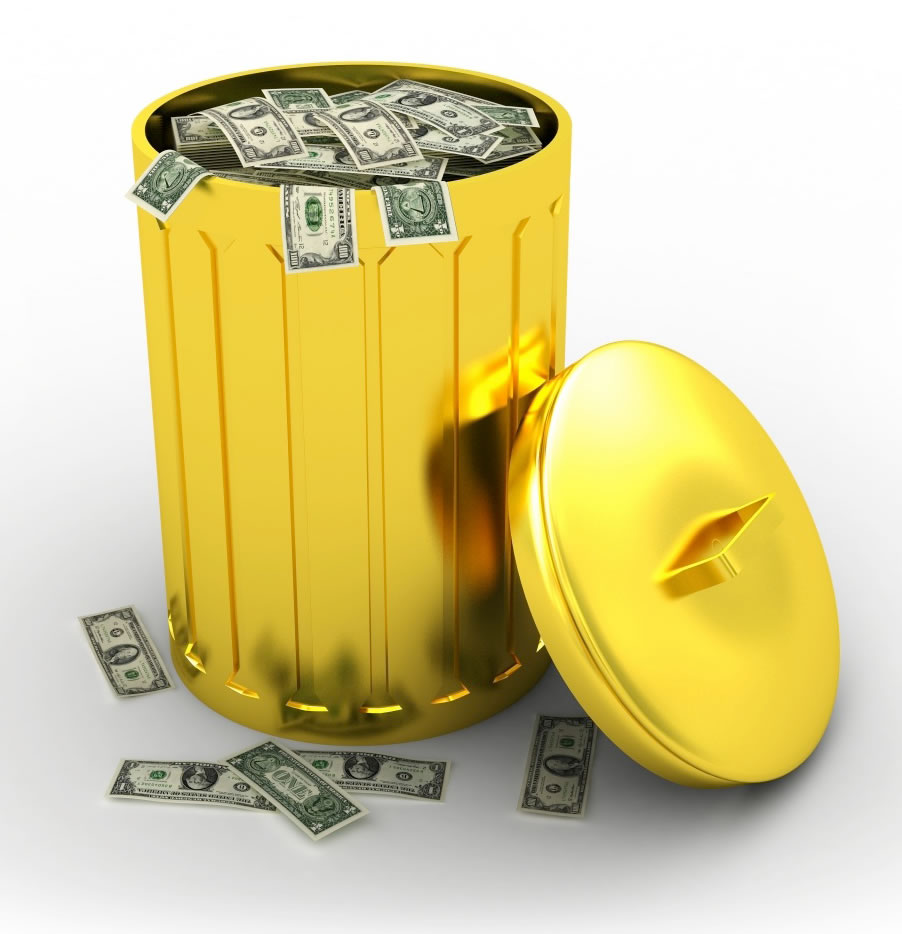 Innovative Waste Solutions LLC has a proven way for you to reduce your expenses and add some $Green$ to your bottom line!
We focus on the one line item on your P&L statement that is the most overlooked — waste disposal and recycling. Innovative Waste Solutions specializes in reducing expenses related to waste disposal and recycling for companies located in the United States and Canada.
Innovative Waste Solutions uses a specific 30 step process when evaluating each and every account.
Our account managers follow a rigorous process that only a seasoned Waste Management Professional can accomplish – and it typically takes 60-90 days of focused effort to complete.
We go through 20 steps before we even begin to negotiate market area pricing.
Can your company duplicate this?